Let us know how we can serve you
Commercial & Residential Landscape Maintenance for Florida's East Coast. We serve Volusia, Brevard, Seminole, Orange, Martin, St. Lucie, Indian River, and Palm Beach Counties.
Southern Coastal Property Maintenance offers a complete range of Commercial & Residential Landscape Maintenance Services for all of your Landscaping needs.
We have been providing commercial landscaping services since 2007. We serve the Southern Coastal region of Florida from Daytona Beach to Boynton Beach. Our skilled commercial landscapers are experienced to handle everything from quality lawn maintenance services to gorgeous landscape designs.
Your first impression begins at the curb, and we are driven to ensure your flower beds are weed-free, and your shrubs are shaped correctly and trimmed properly. As experienced landscapers, we design a maintenance program to meet the unique and specific needs of all aspects of your commercial landscape to keep it trimmed, healthy, vibrant, and looking magnificent.
One aspect of our landscape maintenance services involves testing the soil to determine nutrient deficiencies needed for lawns, trees, shrubs, and flowers. We replenish the right balance of nutrients by using the correct amount and type of fertilizer at the ideal time of the year to improve and protect your lawn and garden from disease and pests. We follow industry standards to ensure the maximum year-round health of your grass, ornamentals, trees, and shrubs when applying herbicides and pesticides.
Our work is tuned to the seasons, including Spring and Fall Cleanup Services, mulching, seasonal flower plantings, and irrigation installation and maintenance services.
We are licensed, bonded, and insured and committed to creating and maintaining beautiful landscapes that reflect our client's values and preferences, to keep their grounds looking magnificent!
We look forward to discussing your Commercial & Residential Landscape Maintenance needs. Call us today – 877-455-0040, or contact us to learn more about enhancing the landscape of your business.
Proudly providing Landscape Maintenance for these cities: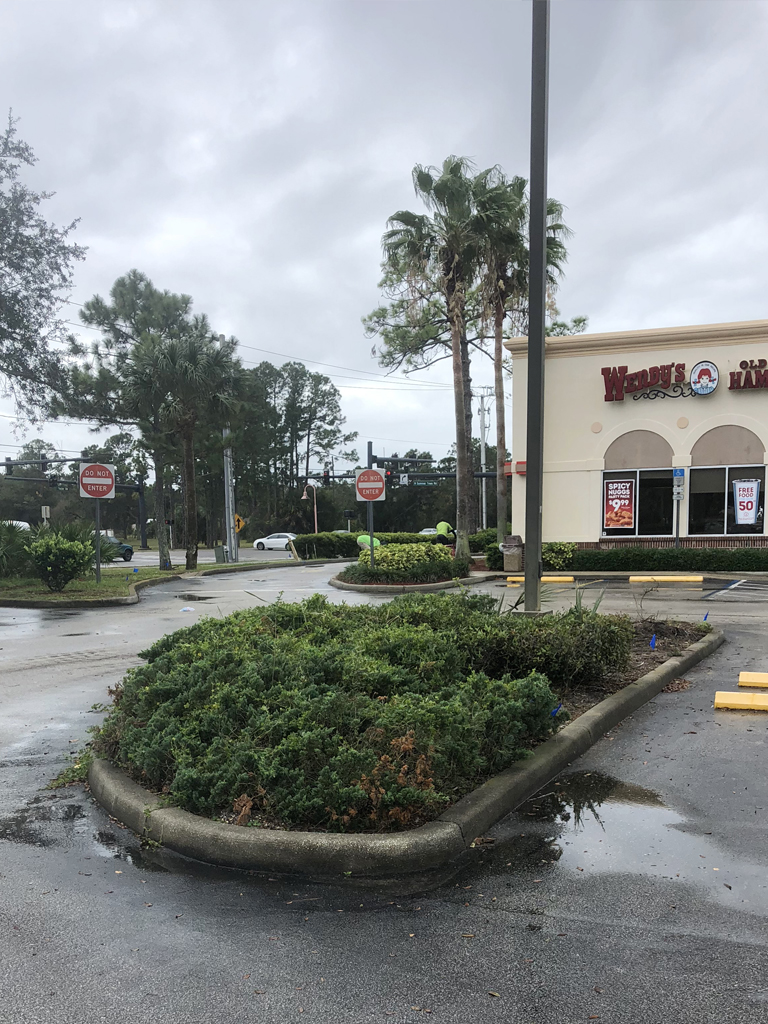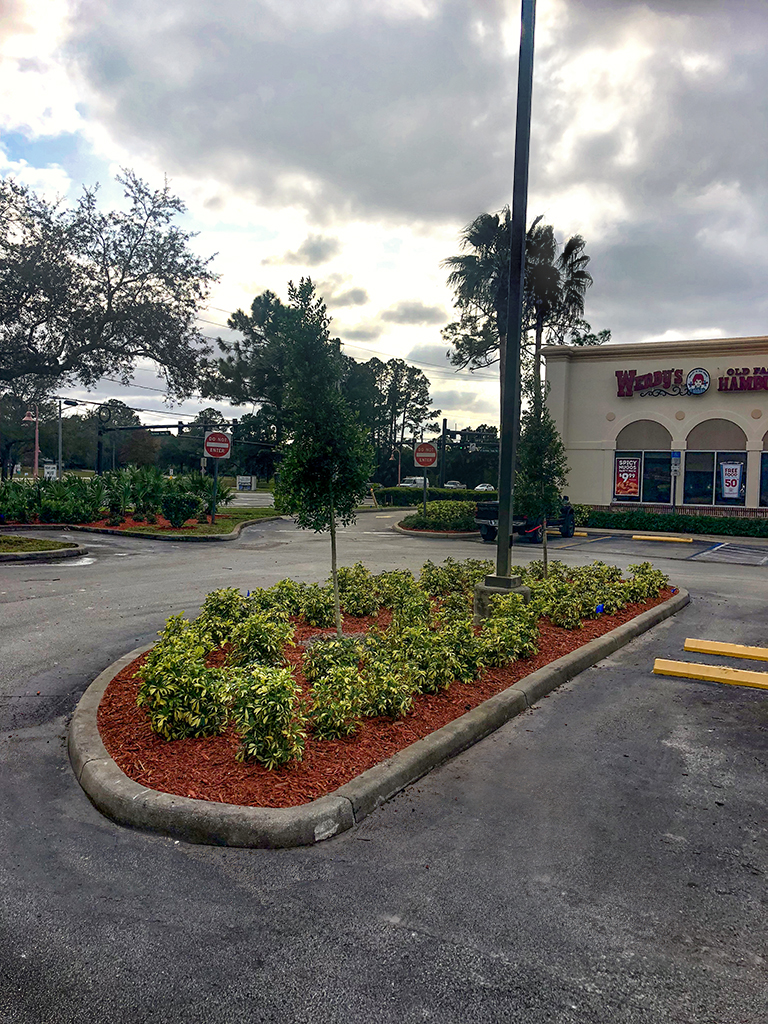 1418 Seahawk Way
Palm City, FL 34990